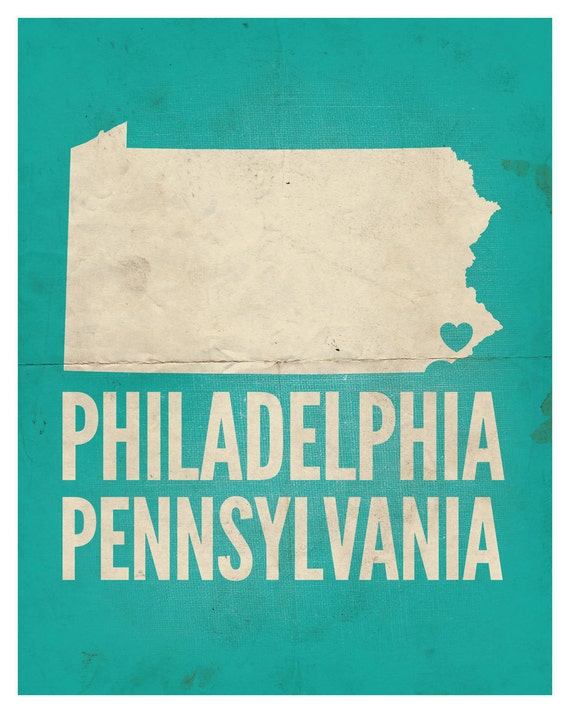 If you caught
my blog post on Monday
, you know that we're moving to Philadelphia this summer! We're off to a new adventure in a new-to-us city! I mentioned that we know
very
little about this city except for the area of town we know we'll be living in - Center City.
I hear they have good cheese steaks though.
And the Liberty Bell.
...Oh, and the
Rocky
steps.
SO. I'm hoping at least some of you are more familiar with the city than we are and can point us in the right direction in terms of good restaurants, fun things to do, cheap date night activities (we will be on a grad school budget after all) and local shopping spots (perhaps some good thrift shops?!). Being the planners that we are, we like to do our research - even with the move being months away.
If you've ever vacationed, lived there or taken a weekend trip, I'd love your tips! What are you favorite things about the city?
Another thing I'd
love
to do is connect with other Philadelphia-area bloggers and creatives, so if you ARE one of those (or know anyone who is), let's hang out, mmk?
So spill. Tell me all your Philadelphia faves!
P.S.
I'm bracing myself for the big ole winter storm that's coming our way tonight. I'll be wearing my pjs inside out and backwards hoping for big snow. I do
love
a good snow storm ;). If it's gonna be this dang cold, it might as well be pretty! Although, now that I work from home, there'll be no snow days for me, boo. Do y'all have snow where you live?